This is my first attempt at Throwback Thursday. :o)
Here are photos of my babes....when they
were
babies! :( Makes me a little sad to see how they have grown. Yet, they make me soooo smile too! :))))
So here they are...
First up is my two dc, shortly after my bubba Josh came home from the hospital. Jordan soooo loves her little brother Josh!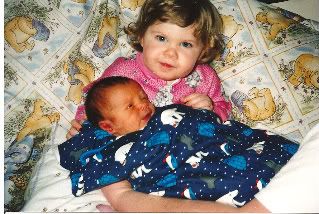 Here Jordan is being so cute in her high chair at about age 1 and 1/2 yrs...
And here is Josh about 9 mons hangin out in the laundry basket...hehe, what a chubby bubba!
My little pigtails girl at 2 yrs!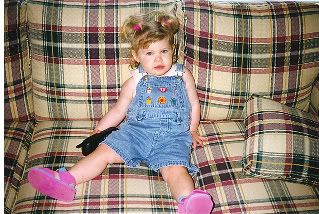 And one for fun (wonder if my niece or her mom will see this....) This was taken yrs ago when my sweet niece spent the night with us. We did makeovers for each other. So now you know that I only allow pics of myself with make up! ;)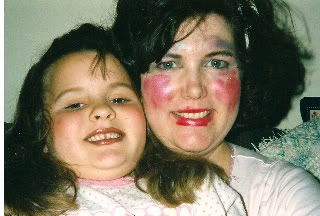 I'm soooo proud of them and how they are growing up in the knowledge of the Lord!
Look how they have all grown!
From left to right...the same niece you see above with me doing makeovers is now 15, my daughter now 12, my nephew, 12 and my son 10 yrs...